THANKS for joining us! For a recap, see our April newsletter.
April 6 – 9, 2017   8am – 5pm daily, weather permitting
Double Eagle II Airport, Albuquerque
BOOK A FLIGHT!

  Or for more info, call 1-800-843-3612
Fly the Ford!  $70 adults (advance); $75 adults (walk-up);  $50 For 17 & under
Join us to celebrate the return of a 1928 Ford Tri-Motor 5-AT-B, an aircraft that helped develop the first commercial air service across the United States.  Bring the family and your camera; viewing the aircraft is FREE.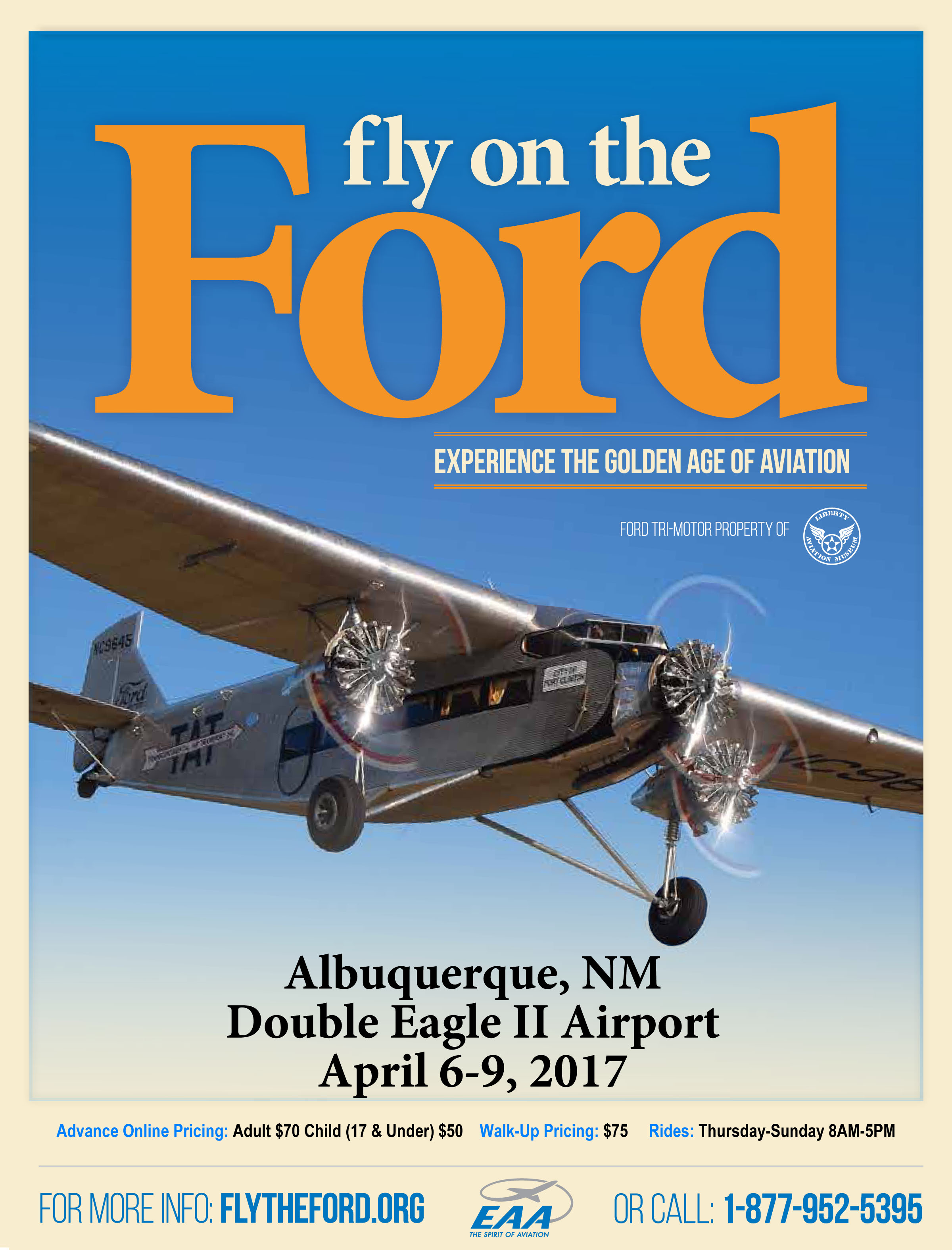 This relic of aviation history, affectionately called the "Tin Goose", was the largest civilian passenger aircraft of its time.  Albuquerque shares this unique history, serving as a key stop along the 1920's Transcontinental Air Transport (TAT) route.  Still remaining are concrete arrows, foundations for navigation beacons which guided pilots along the route.
History Presentations and Displays
Join us for presentations and book signings with special guest, Robert F. Kirk, author of "Flying the Lindbergh Line:  Then and Now", the TAT's Historic Aviation Vision. Presentations.  Free admission.
Robert Kirk Presentation & Book Signing SCHEDULE    download flyer
Double Eagle II Airport:  Friday 1pm, 4pm,    Saturday 10am and 1pm .
Albuquerque Balloon Museum:  5:00pm Saturday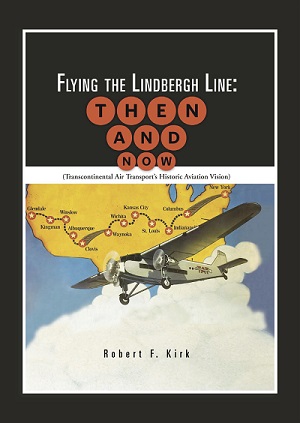 Ongoing displays by the CCHS Airway Heritage Museum at the Grants-Milan Airport and the Albuquerque Cavalcade of Wings will highlight early navigation methods, New Mexico's TAT role, and remaining area beacon stations and concrete arrows.
FOOD and FUN!
Chapter 179 Pancake Breakfast and Lunch all 4 days!  FREE!   Donations accepted.
The Golden Age of Aviation – an unforgettable experience for all ages!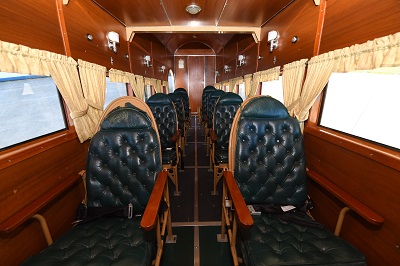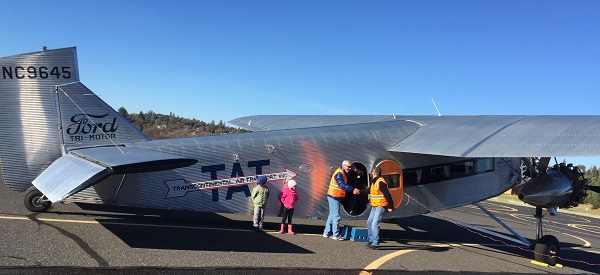 Directions to Double Eagle II Airport:   Take I-40 or Paseo del Norte west to Atrisco Blvd.  Follow airport signs to main parking lot.  7401 Atrisco Vista Blvd; Albuquerque, NM  87120
For weather updates, check our Facebook page:  Facebook.com/EAA179